Core-Banking System
We Help Implement Your Core Processes into Automation
XtremeERP is our flagship product. It is a Core Banking System for SACCOs, MFIs and Self Help Groups. It is currently in use in more than 30 separate sites of different persuasions including:
Institutions that operate using check-off remittances (such as Teachers' SACCOS)

Produce-based SACCOs (eg Dairy and Tea)

Faith-based institutions (Church-managed SHG)

Independent/Ad-hoc SACCOs (eg those of independent businessmen and women
Indeed, many of our Clients are not entirely confined to any particular business model; but operate in a hybrid format. This demonstrates the of our extreme flexibility product.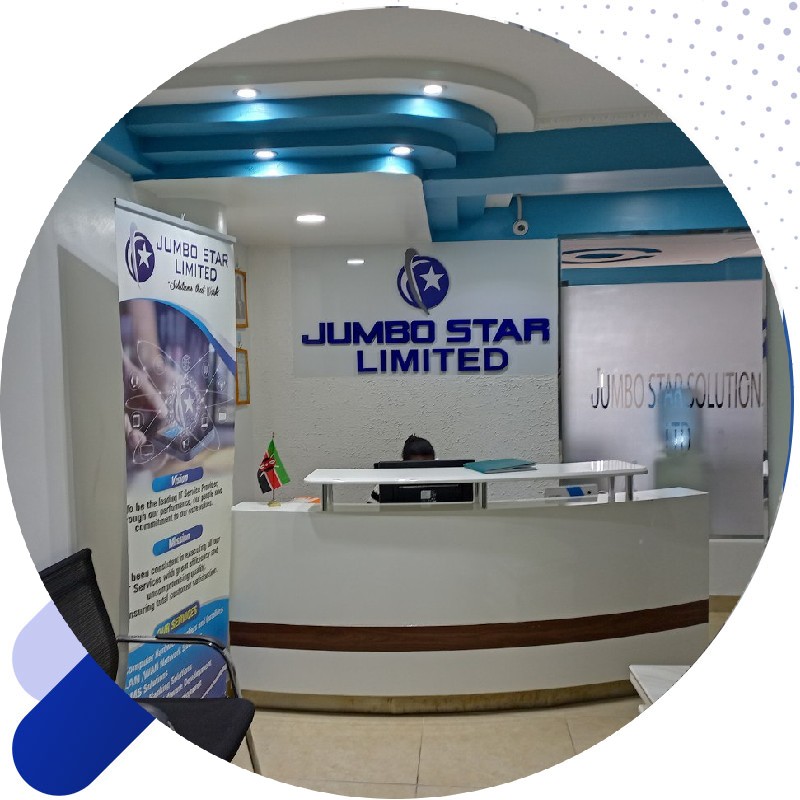 We have a ready on-standby suport staff that ensure end-users are assited where necessary. This is usually done via ticketting process.
Xtreme-ERP makes it easy in report analysis and meets SASSRA regulations at any given classification.
Xtreme-ERP boast its ability to automate every accounting processes intelligently and with ease.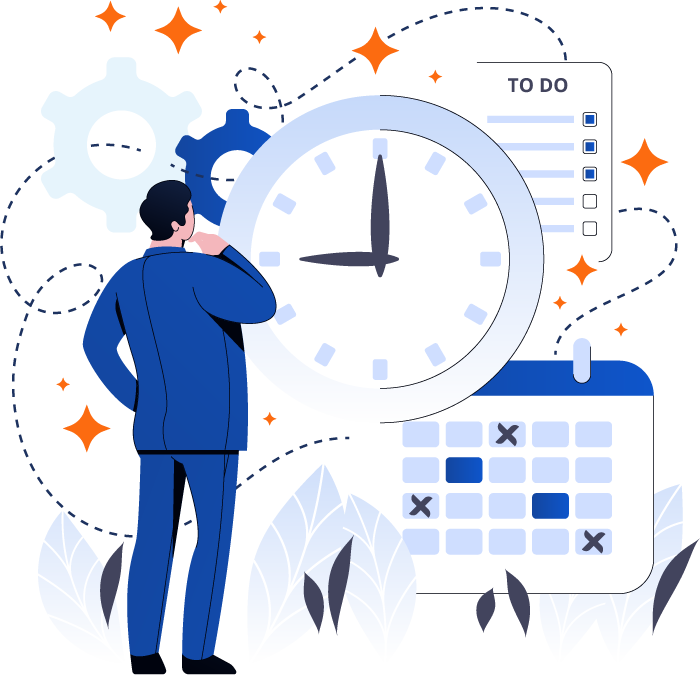 Why XtremERP?
We Are Increasing Business Success With Technology
Over 15 years working in core-banking services automation, web development and mobile apps for our clients all over Kenya.
Core-Banking Services
Web Development
Agency Banking
Cyber Security
Members Banking with XtremeERP