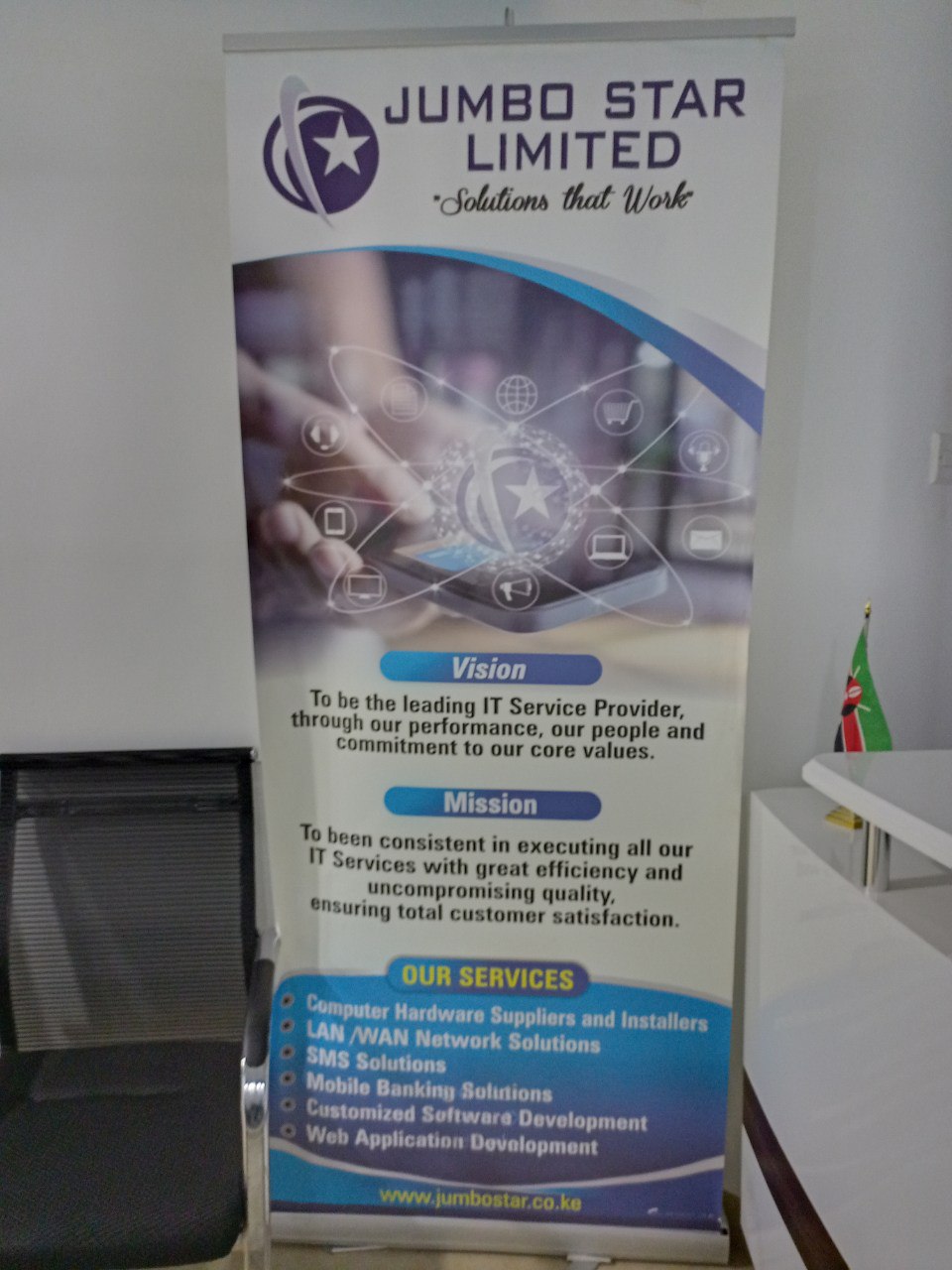 EasyDox DOCUMENT MANAGEMENT SYSTEM
EasyDox is a versatile, fully-featured Enterprise Content Management (ECM) system that is comprised of standards-compliant Document Management System (DMS) and Business Process Management (BPM) platform.
EasyDox DMS provides full document management capabilities including version control and file history, metadata, scanning, search, and more.
Documents (such as Membership Forms, Loan Forms, etc) are scanned into EasyDox and all references can henceforth be done on the computer. This guarantees that no documents are ever lost or misplaced.
The documents in the DMS can be attached to a Workflow which triggers an authorization and approval process across various stages. This is ideal for business processes such as Loan Approval, Leave Request Processing and Complaints and Dispute Resolution.
EasyDox can be used on it's own for DMS and BPM; but can also be linked to any number of back-end systems such as XtremeERP - our Core Banking System.
Have any Questions?
Call us Today!
Brochures
You can download our Bronchure here for more information
Plan to Start Integrating Mbanking solutions to your core system
Our Experts Ready to Help You