Our SMS Specialty
SMS Banking solution employs Bulk SMS Messaging, SMS Short-codes and USSD menus to provide a seamless banking solution for your clients without the need for a smartphone.
Bulk Messaging
Using Bulk Messaging, you can send SMS Messages directly to your member's handsets. Whether it's general messages such as new product notifications, or more specific messages like loan status information, Bulk Messaging allows you send branded messages at very high speeds.
SMS Short-Codes
Short-codes on the other hand allow members to submit requests to the SACCO by sending specific codes to a dedicated short-code number such as 22844.
USSD
To make it easier for members we can present a better User Experience by adopting USSD menu-driven operations. In this case, the member dials a specific short code eg *882# after which they are presented with a menu that has a list of options to chose from.
SMS CLIENTS
Our SMS Customer Scope
Client Reviews
Our Clients and Partners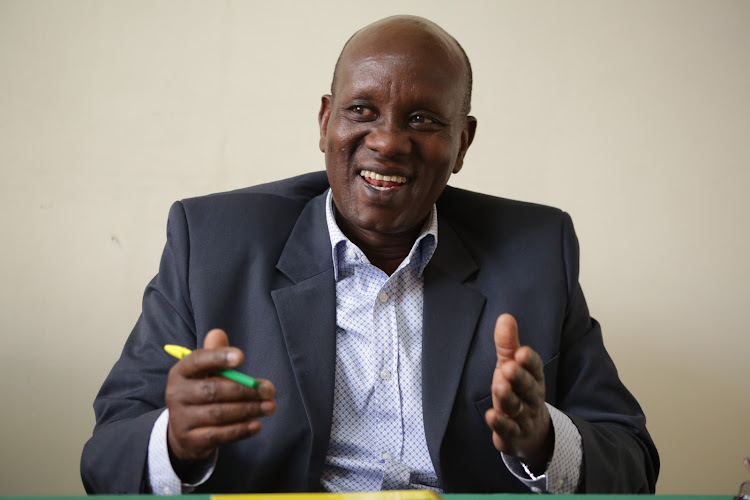 Engage qualified technical experts to install water-tight software to run monetary transactions and free the members from fraudsters.
Moses Chebor
Former CEO, Boresha Sacco