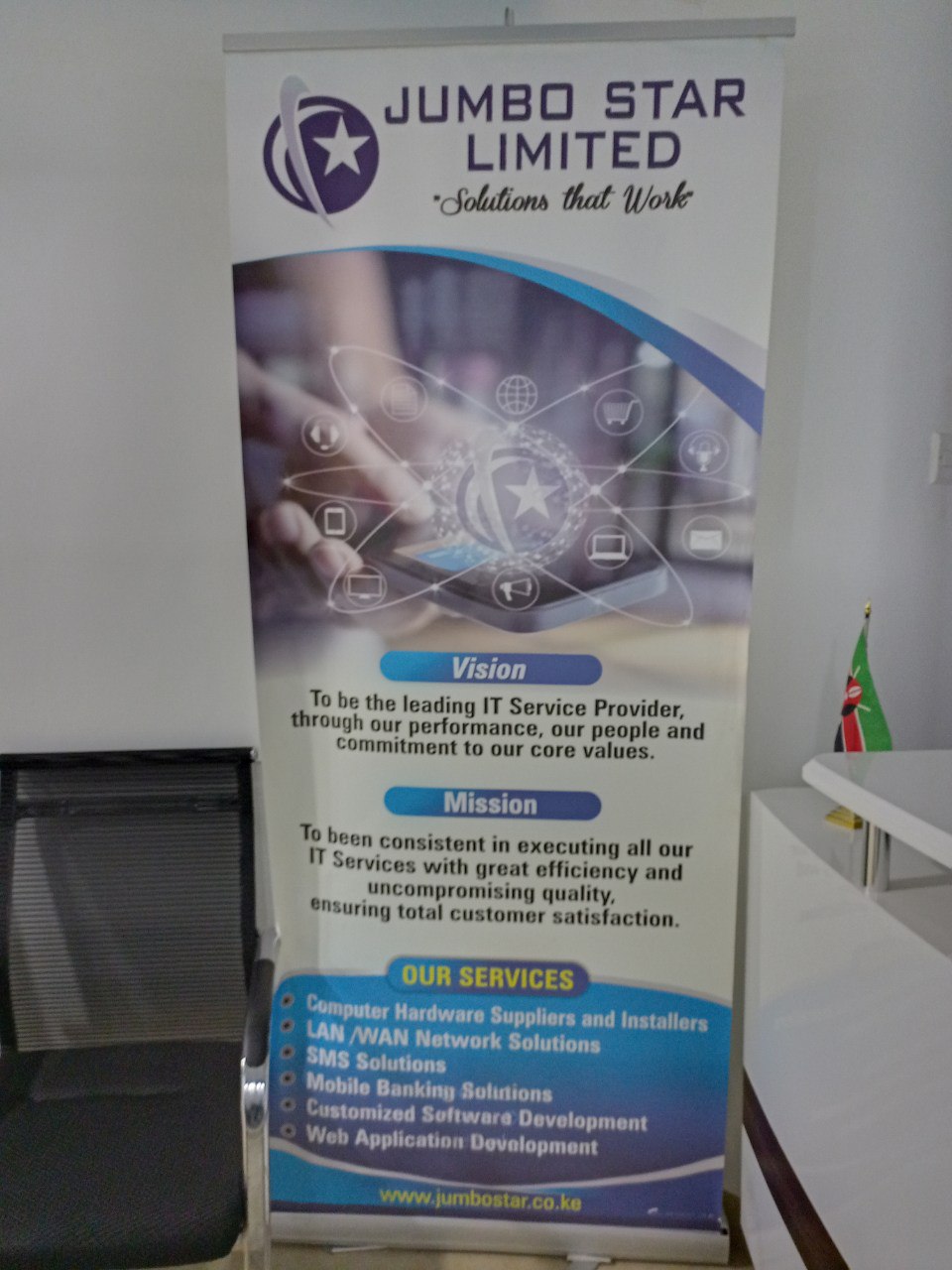 x-Mobi Agency Banking
XMobi is an Agency Banking platform for our Clients that have deployed any Core Banking System. Instead of deploying fully-fledged SACCO branches, XMobi allows our Clients to partner up with already existing, independent businesses to act as agents of the SACCO for a commission of the transaction fees. XMobi has been deployed successfully in some our own clients that are using the XtremeERP Management Information System; and by institutions utilizing at least one other MIS. Since XMobi is based on mobile technology, the capital investment required is just a smart-phone, tablet or computer with an Internet connection. This makes it possible for the SACCO to have a presence in diverse locations, without any heavy capital outlay. The members benefit by getting services closer to them, the SACCO enjoys better customer relations, and the Agent makes a commission.
Advanced Security & Fraud Alerts

CORE Banking Features

QR Code Payments

Mobile Check Deposits
Why Work With Us
Inter-Bank Transfer and peeer to peer transactions
Wide range of Payment solution integrations

The Web as I envisaged it, we have not seen it yet. The future is still so much bigger than the past.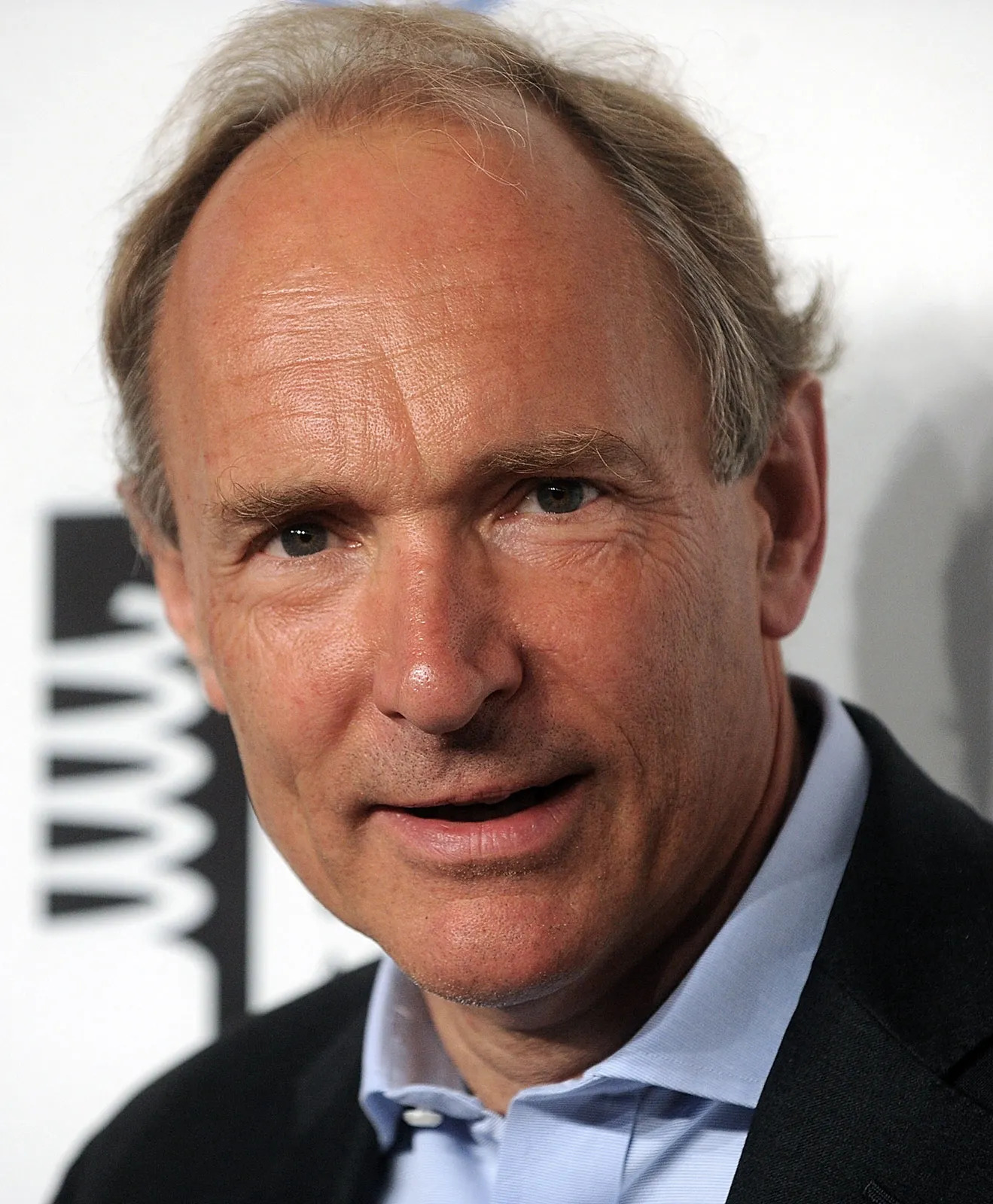 Have any Questions?
Call us Today!
Brochures
Get our detailed copy of our profile for more information
Our Support Engineers are always on standby to receive your feedback and offer needed assistace within timelines.
Our Experts Ready to Help You