Have any Questions?
Call us Now!
Brochures
You can download Brochure for more infomation partaining our services.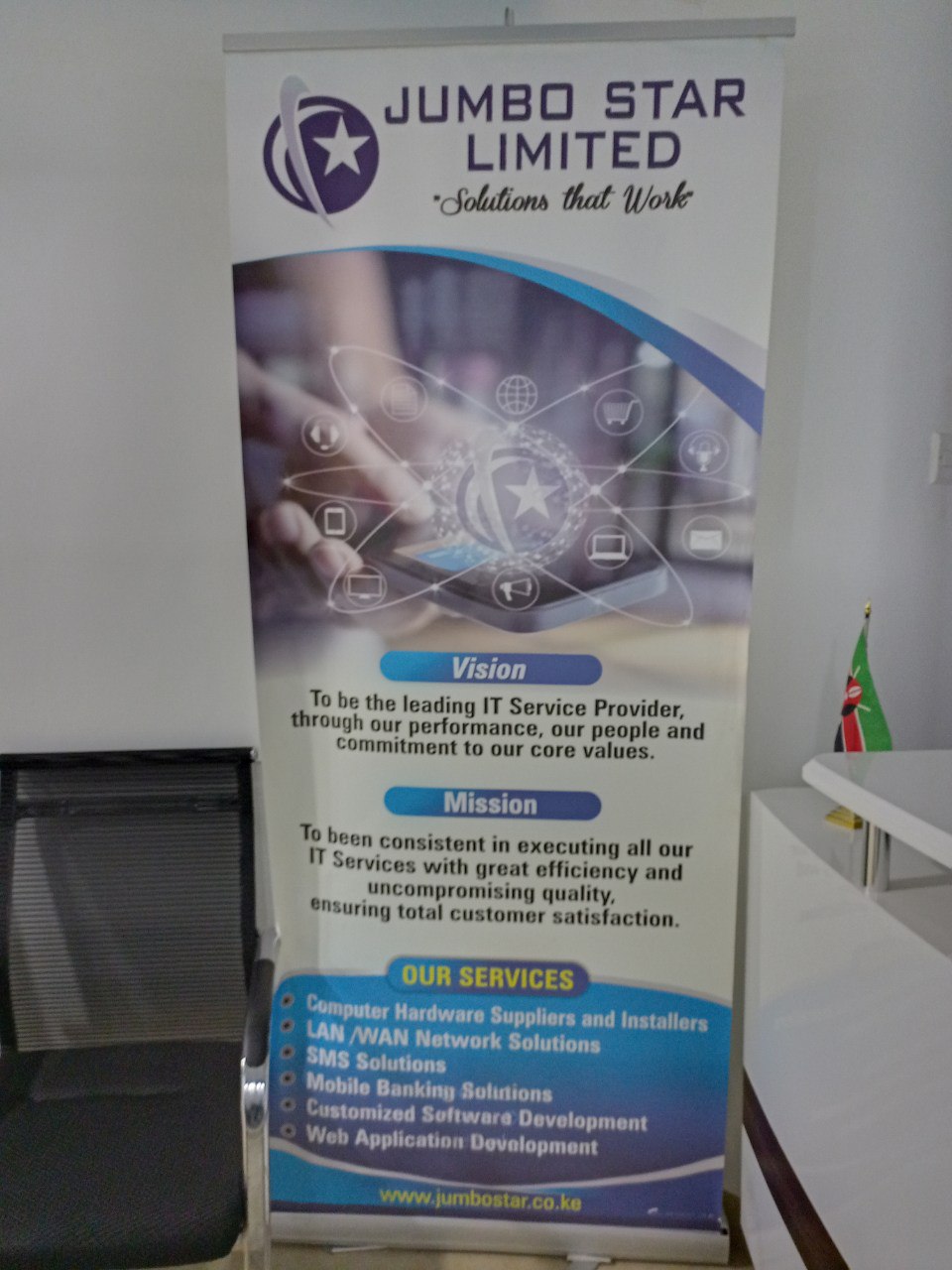 Atm Bridge
We provide an ATM Bridge that has been certified to work with the Co-operative Bank and also with Pesa-Point ATMs. The bridge is currently in use in more than 20 different installations - many of them running XtremeERP - our Core Banking system; but there is at least one installation using an alternate implementation.
Using this service your clients are able to withdraw cash from any VISA-branded ATM (not only Co-op Bank ATMs).
Besides cash withdrawal, your clients will also be able to:
Buy goods and services using VISA

Perform Balance Enquiry

Mini-Statement

Payment of Bills (eg KPLC)
As can be verified independently at the Co-operative Bank, our ATM Bridge has some of the highest up-time. This means that your members will not suffer un-necessary disappointments.
Why have us on board
SMS Banking and Bulk Messaging
Plan to link your core banking sysytem with ATM?
Our Experts Ready to Help You