Have any Questions?
Call us Now!
Brochures
You can download Brochure for more infomation partaining our services.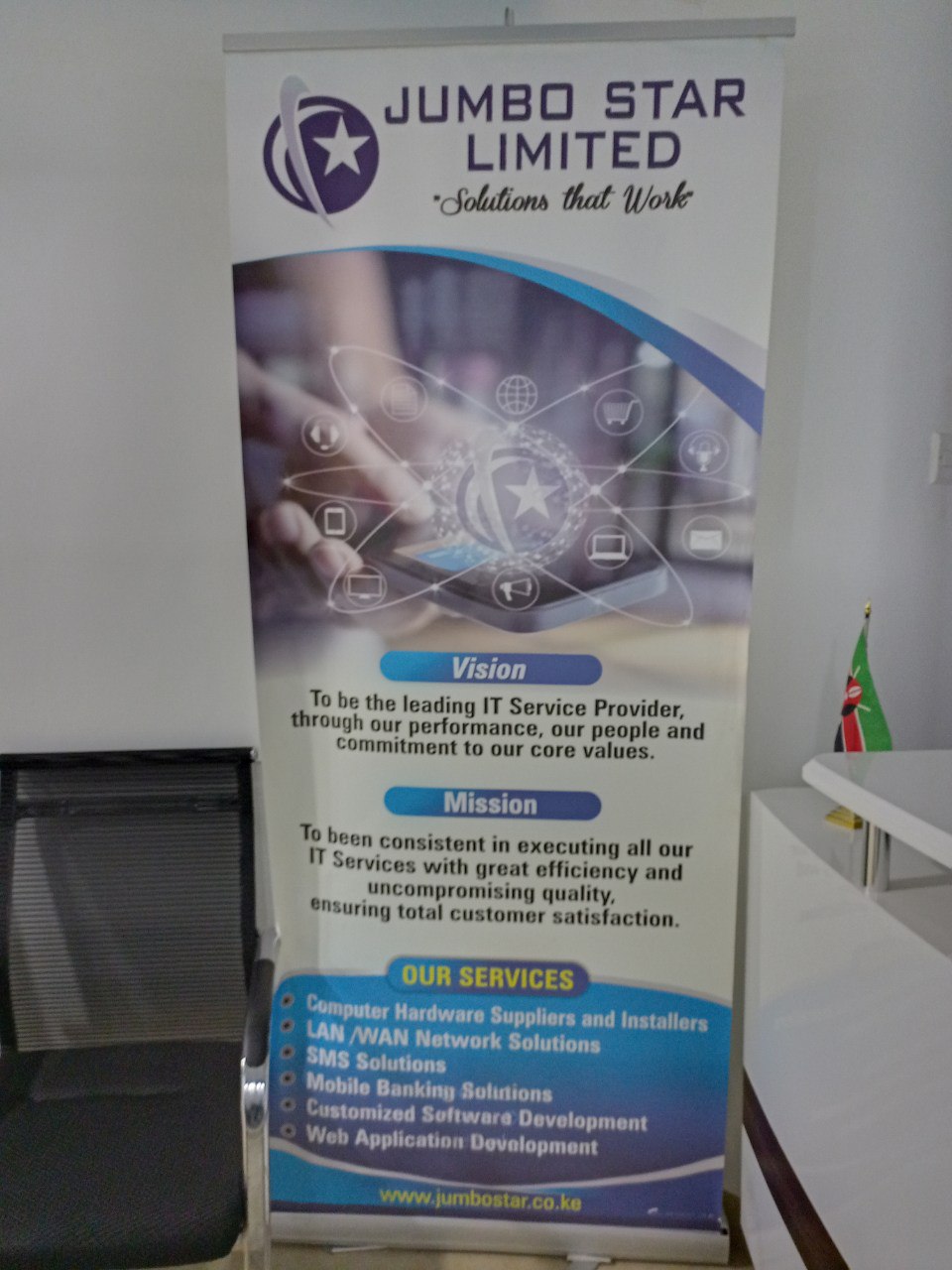 x-Housing
Many SACCOs also venture into Housing projects as alternate revenue channels. Many a times, these schemes run as independent entities that need to have separate books accounts, even though they may operate under the auspices of the SACCO. To this end, our team has xHousing. This is an independent sub-system that can be used by the SACCO (or an independent realtor) to manage Purchase of land, allocation of plots, Real Estate i.e:
Shares management for the Housing Project

Contributions towards Purchase of Land

Land Register including subdivision and allocation

Estate Register

Tenants Register

Rent Payments
xHousing can be integrated to XtremeERP such that rent by tenants; and contributions by members can be paid at the SACCO's front-office desk without switching systems.
Why have us on board
SMS Banking and Bulk Messaging

Xtreme xHousing system has enabled us manage our real-estate properties with ease and seamlessly.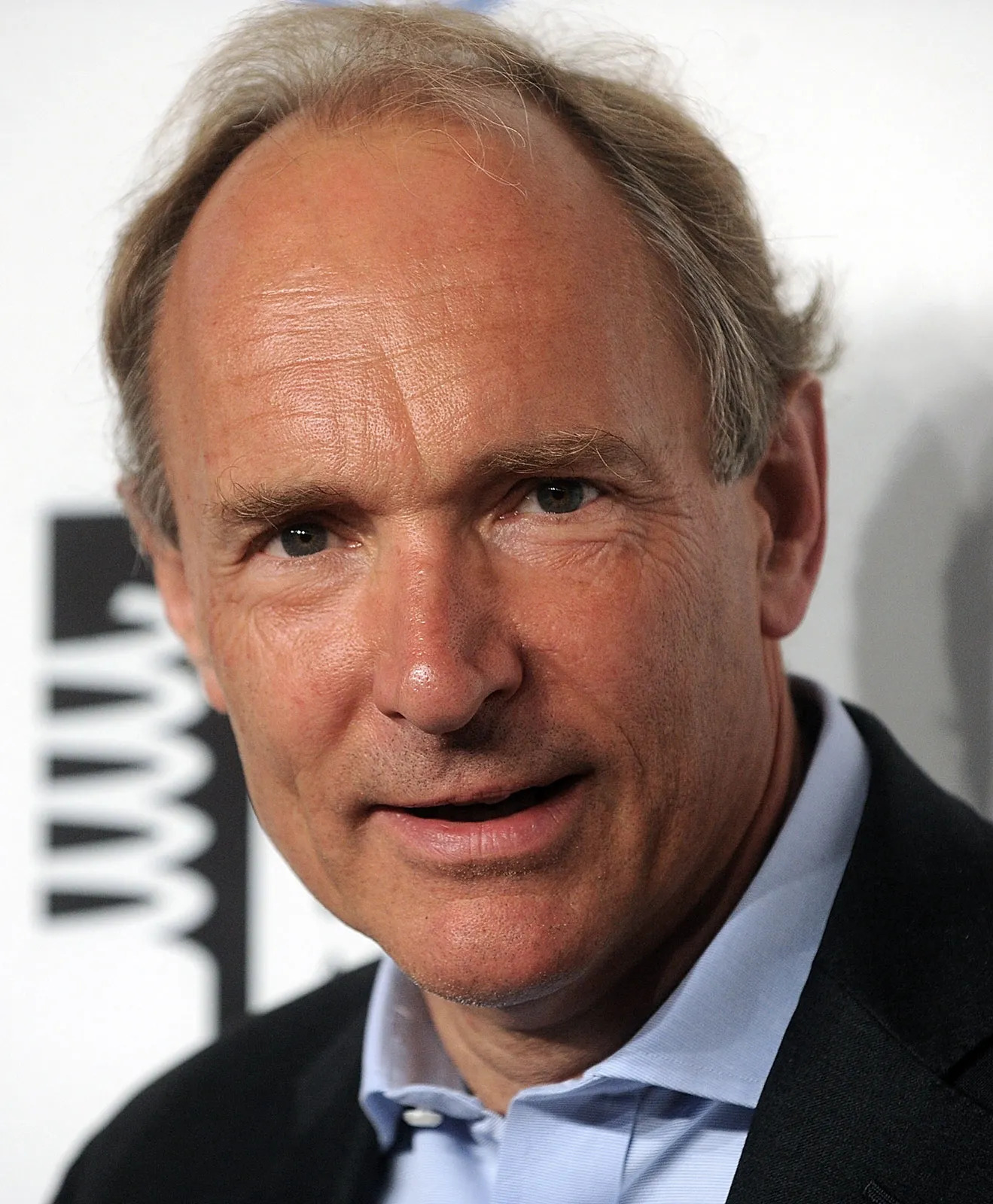 Plan to Start a Project
Our Experts Ready to Help You